What Is Acell PRP?
Acell + PRP is a combination of A cell and PRP that first emerged in the USA. It is composed of the PRP and vitamins, medications, and antioxidants plus extracellular matrix. This special formula is used for the treatment of various hair problems. Extracellular matrix triggers tissue regeneration, which allows for the healing of the damaged tissues and hair follicles. This treatment is also FDA ( American Food and Drug Administration ) approved, which demonstrates its safety and efficacy.
With this treatment, it is aimed to activate stem cells using an exracelular matrix. As stem cells are undifferentiated cells that can produce other cell types, when they are activated they can produce new and healthy cells, healing the damaged tissue. Stem cell therapy can theoretically repair the damaged tissue to regenerate organs, more or less like natural organ transplantation.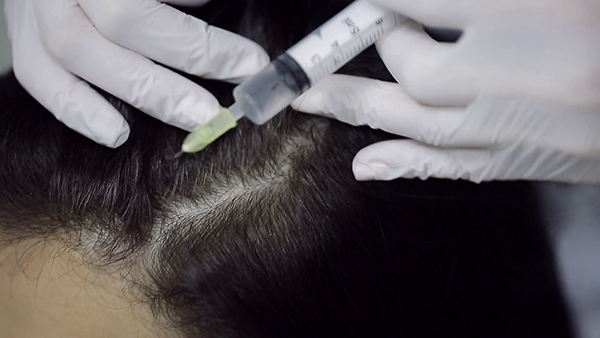 How Is Acell PRP Performed?
PRP is made of your blood by separating it into its components. PRP is an abbreviation of platelet-rich plasma so it is a liquid composed of the platelets in your blood. Platelets are the blood components that play a role in blood coagulation but it also contains growth factors that are considered to promote tissue healing. So PRP combined with vitamins, medications and the like can obtain a solution for hair problems like hair loss or weak hair. Your doctor will first apply local anesthetics to the scalp to prevent pain and then inject the solution with a device called microneedle. If the patient is afraid of a procedure when awake then sedation can be used to ensure that the patient is calm and comfortable. But you should note that this procedure is minimally painful and quite a simple one so there is no need to worry about pain.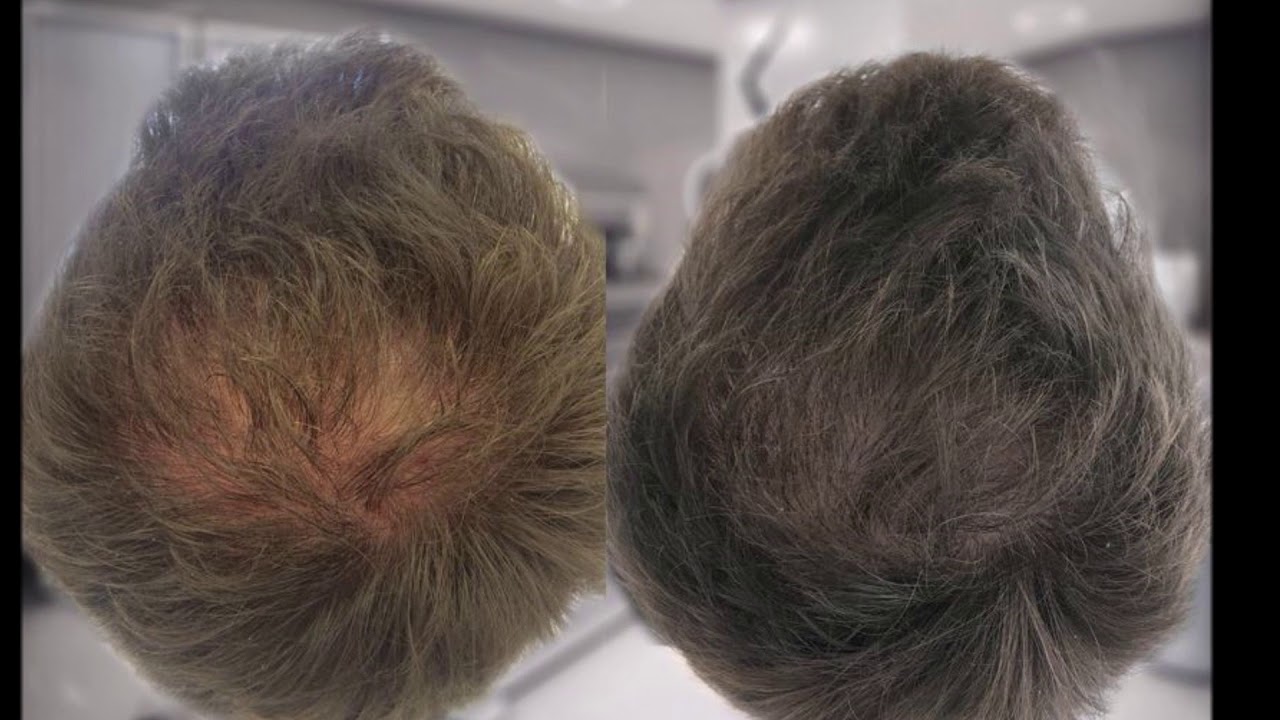 Who Is Eligible For Acell PRP Therapy?
Actually, despite a few exceptions, almost anyone can have Acell PRP therapy. Both men and women can have it if they have baldness issues or simply weak hair. It will be helpful especially if male pattern hair loss is in its early stages because it will help strengthen the weak hair and promote hair growth. So even if the baldness is inevitable at some point, it can be delayed with this treatment as long as possible. Actually, this therapy can be very effective for women as they do not usually experience complete baldness due to female-pattern hair loss but they only need to improve hair density to some extent.
Acell PRP Success Rate
Acell PRP success rate is an important factor for prospective patients. Based on the results obtained from Acell PRP applications, doctors say that it is quite effective in promoting hair growth and preventing hair loss as long as possible. People with either male-pattern hair loss or female-pattern hair loss will have their hair thickened and stronger. So it is worth a try if you are looking for a non-surgical solution for hair loss or weak hair.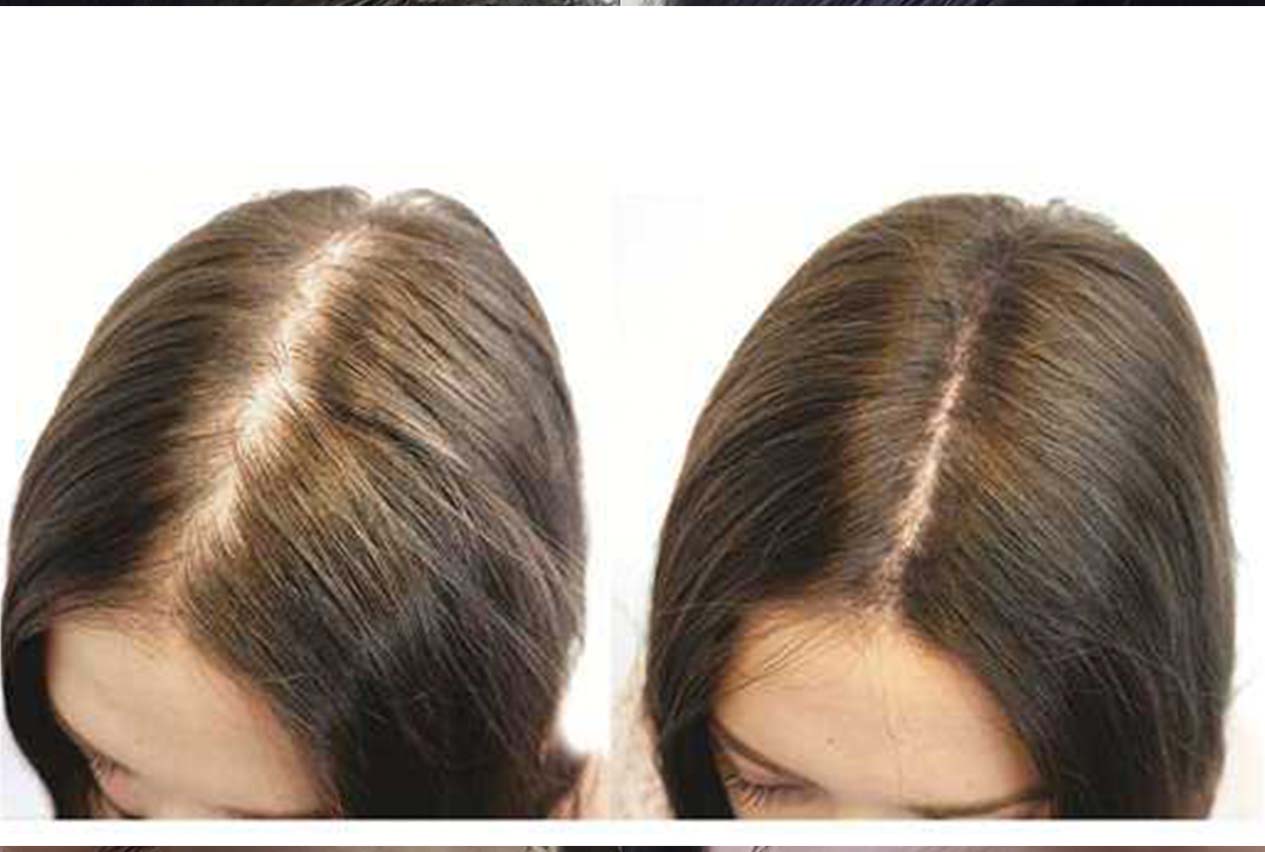 Advantages Of Acell PRP Therapy
This therapy provides the patients with quite a low of benefits without the need for surgery. So it is one of the best hair restoration treatments for people with mild hair issues. Here are some of the advantages of Acell PRP therapy:
It can slow down the progression of hair loss

This therapy can prevent hair thinning which leads to low hair density

It ensures effective results without any cuts and surgical interventions

It can preserve hair growth after the treatment

There will be no recovery time and the patient will return to normal life immediately after therapy.
You will see the first results of this therapy in a few months as it will show benefits by the natural cycle of hair growth. Your doctor will need to follow up on the progression as they may consider applying a few more therapies to augment the treatment results. For some patients, the effects of the procedure will last as long as months or even years; however, for some, additional therapies will be necessary for a short time.
Acell PRP Side Effects
Although it does not need a cut it still has some side effects because it involves injections. Your doctor will have to inject the substance into your skin which needs just a bit of an incision. But it is mostly a safe procedure as it has no risk of allergic reactions because PRP is made of your blood. However, there are still risks because it will be applied via injection:
Infection at the side of the injection

Mild pain, bruising, and swelling

Nerve or blood vessel injury

Scarring

Negative reaction to the local anesthetic