Most people who would like to have a hair transplant procedure ask many questions about the details before and after a hair transplant procedure. As is the case with any medical procedure, hair transplant surgery needs a preparation phase and post-operative care. So you will have to avoid some things during this period.
Sex After Hair Transplant
Even though it is not a major surgery and your doctor will only make tiny incisions during a hair transplant procedure ( if it's FUT your doctor ill have to make cuts though but it is not so often used ), you need to protect your scalp and hair follicles in the recovery period. If not, you may hurt your hair follicles and they may get damaged before they fully heal. You will have to avoid smoking, alcohol and heavy exercises, take good care of your scalp, wear a hat, etc. Plus, you will have to make some arrangements about sexual intercourse and should even avoid it for a while.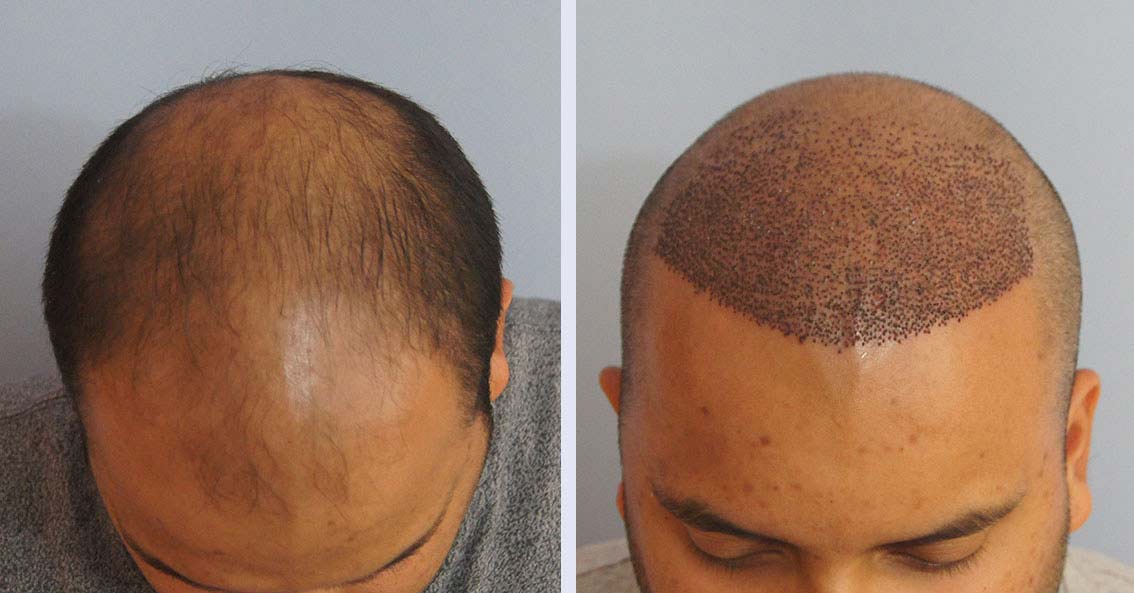 Why Should You Avoid Sex After Hair Transplant?
This is a surgical procedure so you will have to take measures to make it successful and speed up the healing process. You may be wondering what kind of danger sex can pose for your scalp and hair follicles. This is simply because you may hurt your scalp while having sex. However, we can make a list of all the dangers sex will pose after a hair transplant. Here are the reasons why you should avoid sex after hair transplant surgery:
Sex can increase blood pressure. Sex and blood pressure and the health of hair follicles may seem to be unrelated but there is more to this than you could ever think. There is a change in hormones during sex, which may lead to increased blood flow and blood pressure. This increase can put pressure on newly transplanted hair follicles and damage them.
During sex, you sweat because you move a lot like you are having exercise. Sweating may cause harm to the sensitive hair follicles trying to hold onto the scalp. So you should avoid sex, thinking of it as a heavy exercise.
Another reason why you should avoid sex is the risk of hitting your sensitive scalp. This is an obvious reason that may come to mind when you try to understand the harmful effects of sex on hair transplantation. Both heavy exercises and activities can pose the same risks as sex. You will have to move a lot, and you may lose control of the situation, which may eventually cause you to hit your head. If the newly transplanted hair follicles get damaged, they may not hold onto the scalp.
Your body requires the most of your energy for healing following the hair transplant procedure. So it is best you take some rest and do not exert yourself unnecessarily when your body needs to gather strength.
Protein loss is an important factor negatively affecting the recovery period following any kind of surgery. Sex can induce protein loss, which will result in a disturbed healing process. It is the physical activities that cause protein loss and sex is considered to be some kind of physical activity. So it is best to avoid sex until protein loss is no longer a concern for you.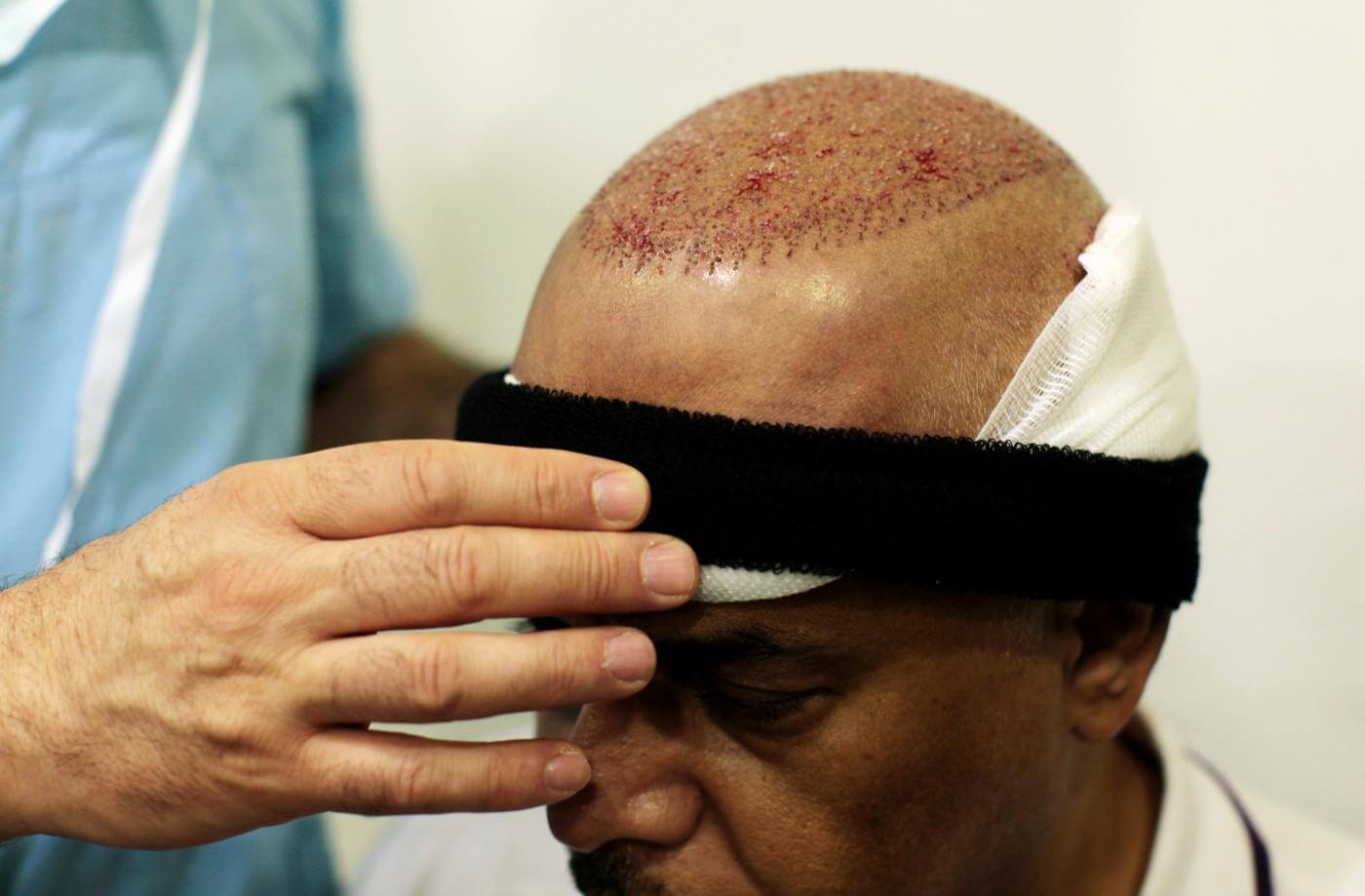 When Can You Have Sex After Hair Transplant?
A variety of factors affect when it is right to have sex following the surgery. So, it is your doctor who will decide if you are completely ok and your hair follicles are strong enough to have sex. However, you will probably be good enough to have sex in just a few weeks after the hair transplant procedure.