What Is Hair Loss In Pregnancy?
You may wonder if there is a connection between hair loss and pregnancy, especially if you shed in the first months of your pregnancy or following the delivery. You may have thick and voluminous hair before you get pregnant, which turns to thinning hair throughout pregnancy. To be clear, hair loss related to pregnancy most often occurs after giving birth. However, some women may also experience hair loss during pregnancy, which may be a result of stress, hormones, and other medical conditions that may cause hair shedding.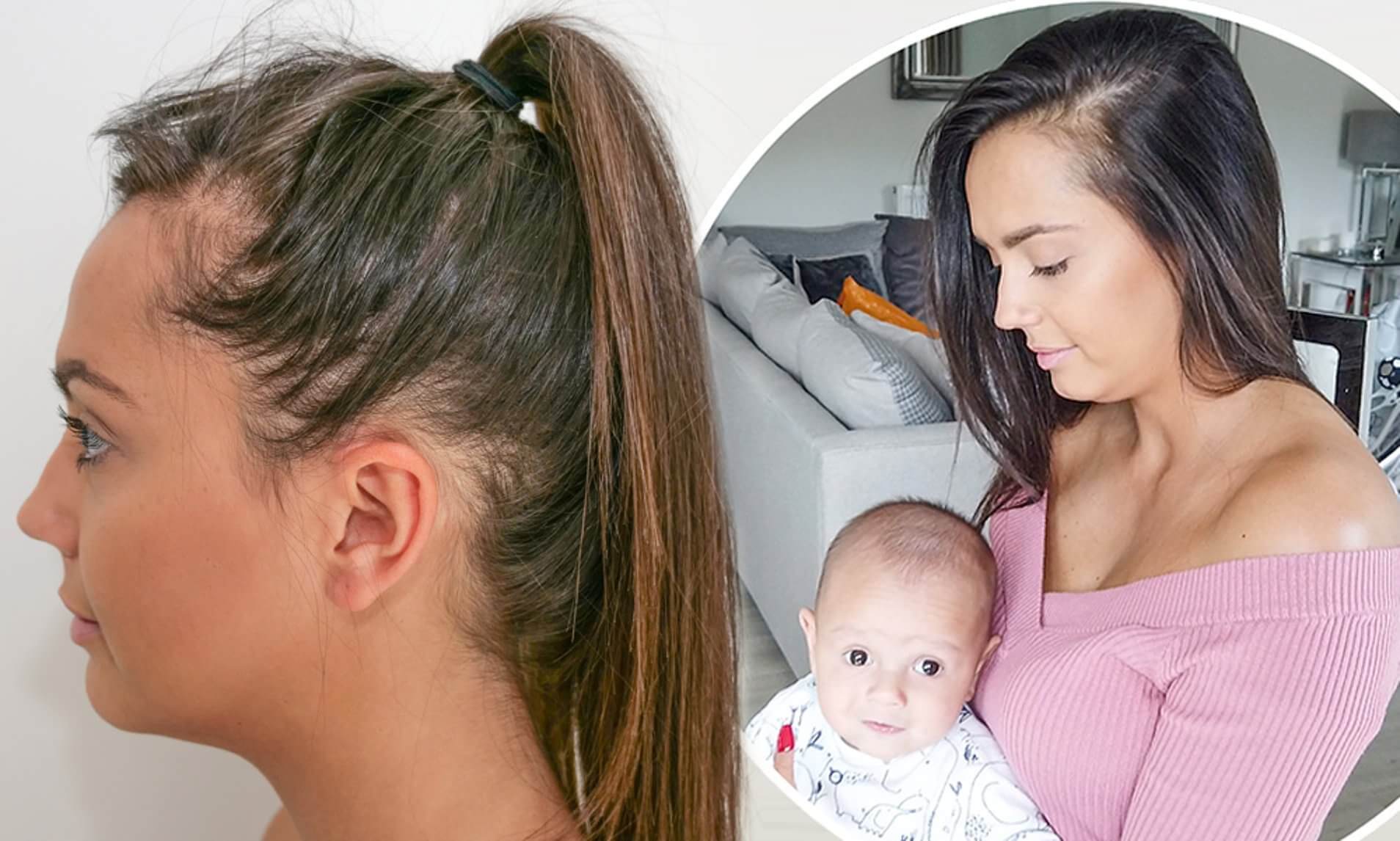 Causes Of Hair Loss During Pregnancy
It is normal to shed 50 to 100 hairs a day for both men and women. However, if you shed more than the normal range of hair loss, you will start to notice thinning of hair. During pregnancy, hair loss can continue or occur due to a variety of reasons:
Hormones
Hormonal changes are very normal and just a natural occurrence during pregnancy because a woman's body goes through hormonal changes to prepare her body for this period. There is an increase in estrogen hormone in pregnancy, which slows down hair shedding. But still, some women experience hair loss during pregnancy because of the sudden hormonal shifts. The sudden decrease or increase in certain hormones may cause physical stress or shock, which leads to sudden hair loss called telogen effluvium.
Medical Conditions
Medical conditions that may lead to hair loss before pregnancy may keep causing harm to the body during pregnancy. The health issues that may result in hair loss include hyperthyroidism, hypothyroidism, alopecia areata, androgenetic alopecia, and skin conditions such as psoriasis and seborrheic dermatitis.
Low Iron Levels
Iron deficiency, which means low iron levels, is a condition where your blood cannot make enough red blood cells due to a low level of iron. Red blood cells are necessary to vary oxygen throughout the body. When you do not have enough red blood cells you may experience fatigue, shortness of breath, headache, as well as hair loss.
Pregnant women are especially at risk of iron deficiency because a woman's body needs to bring a blood supply to the baby. It is even more probably that a woman may have iron deficiency anemia if her pregnancies are close. Low iron levels can be prevented if you continue to visit your doctor and check your blood regularly.
Postpartum Hair Loss
Most women experience hair loss in the first few months following childbearing, which is called postpartum hair loss. This type of hair shedding occurs due to a sudden decrease in estrogen levels and is only temporary, which usually does not need any treatment.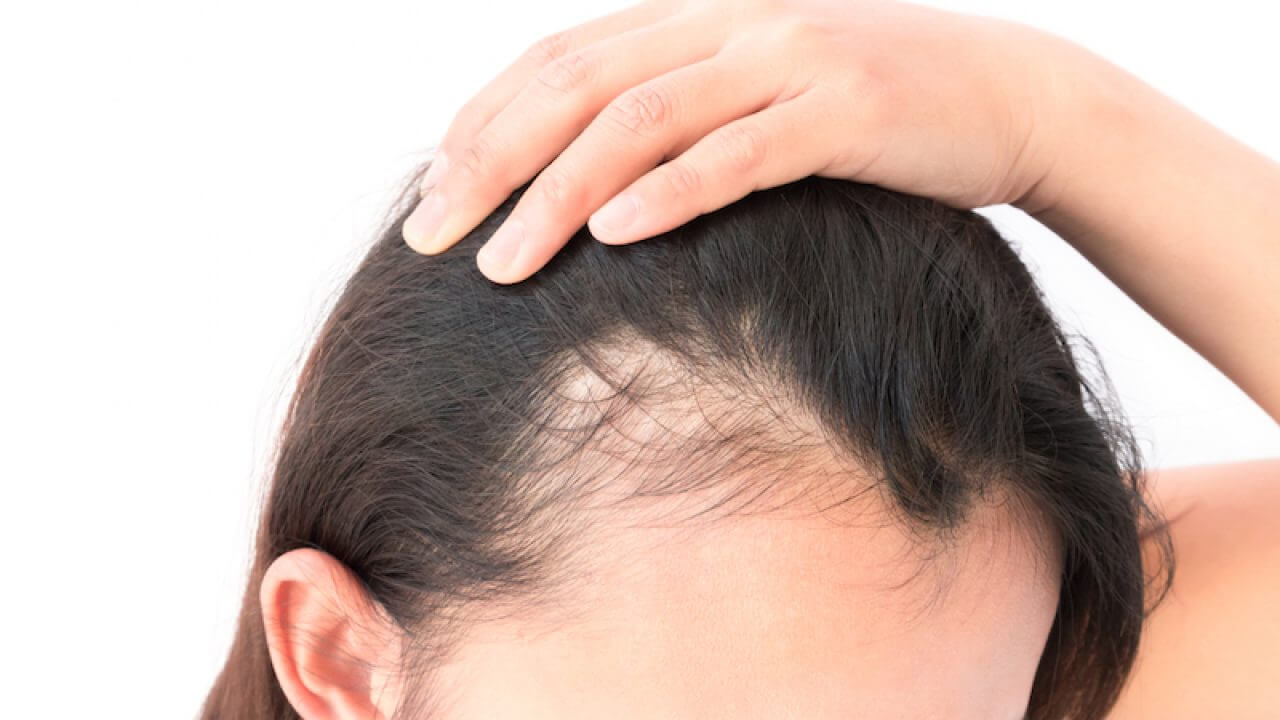 Treatment Of Hair Loss During Pregnancy
Hair shedding due to pregnancy usually requires no active treatment as it resolves on its own. However other medical conditions that cause hair loss and happen to occur during pregnancy require standard treatment. It is probably best to start treatment for other medical conditions following the delivery. You can also take iron supplements during pregnancy to treat iron deficiency anemia.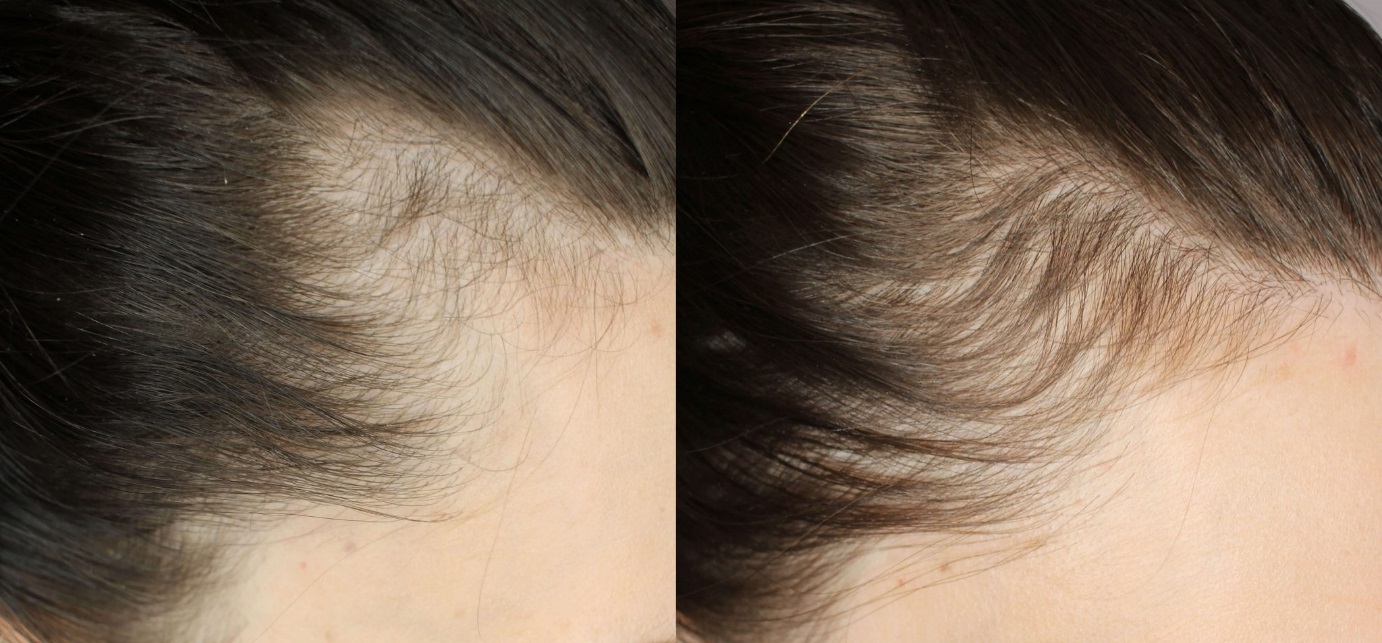 How To Prevent Hair Loss During Pregnancy
There are things to do to prevent hair loss in pregnancy however it all depends on the type and cause of hair shedding. Here are a few tips to help you protect your hair during pregnancy:
Follow a healthy and balanced diet. Your body needs all the essential vitamins and minerals in greater amounts during pregnancy. Eat a variety of fruits and vegetables, lean meat, legumes. You should especially watch your protein intake.

You may need to take iron supplements and any other supplements you may need during pregnancy. Also, keep your regular doctor visits and keep your blood checked regularly.

Do not use tight braids and do ponytails, which may cause stress to your hair.

Do not do harsh hair treatments and do not use chemical hair products.