The frontal hairline is what completes a person's facial expression, and every person has a unique hairline to balance their forehead and face. Unless a person has hair loss issues, they will not need a new hairline. However, it is inevitable to resort to hair transplant procedures for those who have significant hair loss.
Many factors make a hair transplant successful. One of them is undoubtedly the frontal hairline that contributes to overall facial harmony. If your hairline is too symmetrical or too high then your facial harmony will be disturbed. Plus, if your hairline is too high, then your forehead will become too wide, which is a problem for many people.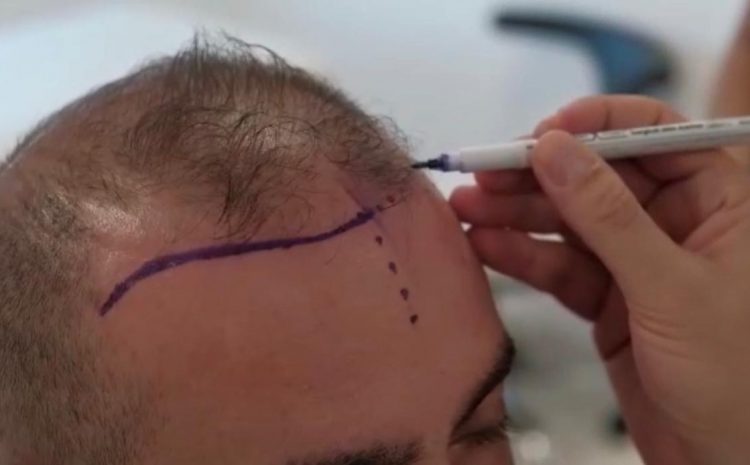 Hairline And Hair Transplant
The hairline is the point where your forehead and hair meet. So it is where your hair matches your face to create the unique facial expression you have. However, due to a variety of reasons, you may lose your hair density and your hairline may recede. In such cases, a hair transplant procedure is the best hair restoration method to draw the perfect hairline with permanent results.
Drawing hairline is an integral part of a hair transplant procedure. Your surgeon should be very careful about the details when drawing the hairline you will have for the rest of your life following the hair transplant surgery. If it is drawn too symmetrical and uniform, your hairline will look fake. So it is important to take such details into account to provide natural-looking hair after the procedure.
Since the frontal hairline is the area where the hair meets your face, your surgeon should consider your facial features to draw a hairline compatible with your face. The hairline should be unique for each patient, which verifies the famous aphorism 'treat the patient, not the disease'.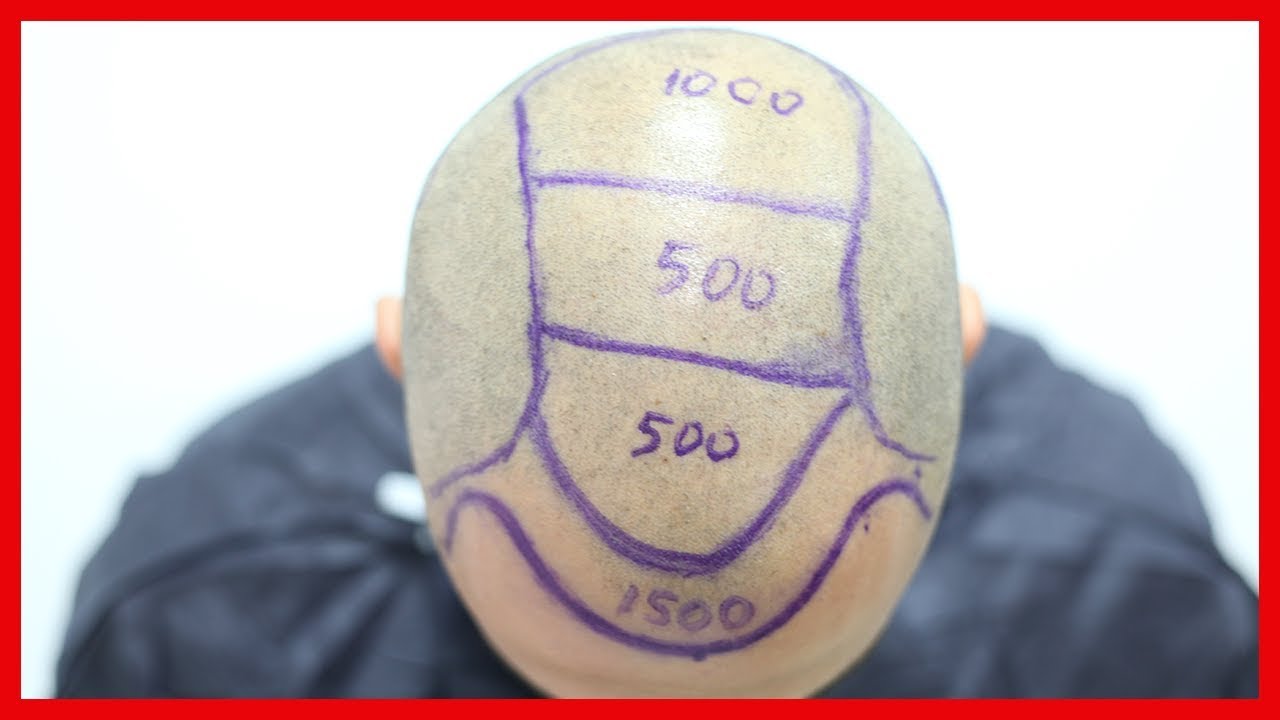 What Makes The Hairline Very Special For A Hair Transplant Procedure?
The hairline is what a person sees about your hair when they look at you in the face. It is one of the details that makes a person's face unique. The incorrect or too symmetrical hairline can lead to unnatural-looking hair and a weird facial expression. If you have the right hairline, you will look young and fresh. It is as important as having the right eyebrow shape for your face as it will highlight your facial features if drawn the right way.

How To Draw A Hairline For A Hair Transplant
Every face has some kind of asymmetry to it. There is not a single person with perfectly symmetrical facial features. So your surgeon should consider the fact that a perfect hairline is imperfect. If your doctor is not a professional in hair transplantation, then they may not consider such details to be of importance.
Plus, your surgeon should plan your hairline considering that everyone's facial features and face shape are different. The anatomical features and age are the main factors to take into account for the best hairline.
First off, your doctor will determine the border where the part of your forehead and the horizontal area just above your scalp meet. They are in between your eyebrows should also be taken into account when determining this border.
There are also differences between men and women when it comes to the frontal hairline. For example, some kind of recession in the temples is considered to be ideal for men, whereas women do not necessarily need such detail. So your surgeon will have to consider different details if you are a man or woman. Also, it is important to plan the hairline taking into account the direction of the natural hair growth.