Causes Of Itching After Hair Transplant
Itching is just one of the side effects of a hair transplant and indeed a very common one. Itching after a hair transplant surgery can be caused by a variety of reasons, one of which is a natural process of healing. Your scalp mostly gets itchy as it is in the process of healing. Even though it is harmless, you may feel uncomfortable because it is quite distracting and you may hurt Newly transplanted hair grafts if you cannot resist the urge to rub your scalp. So we are going to give you information about how to soothe itching after a hair transplant surgery.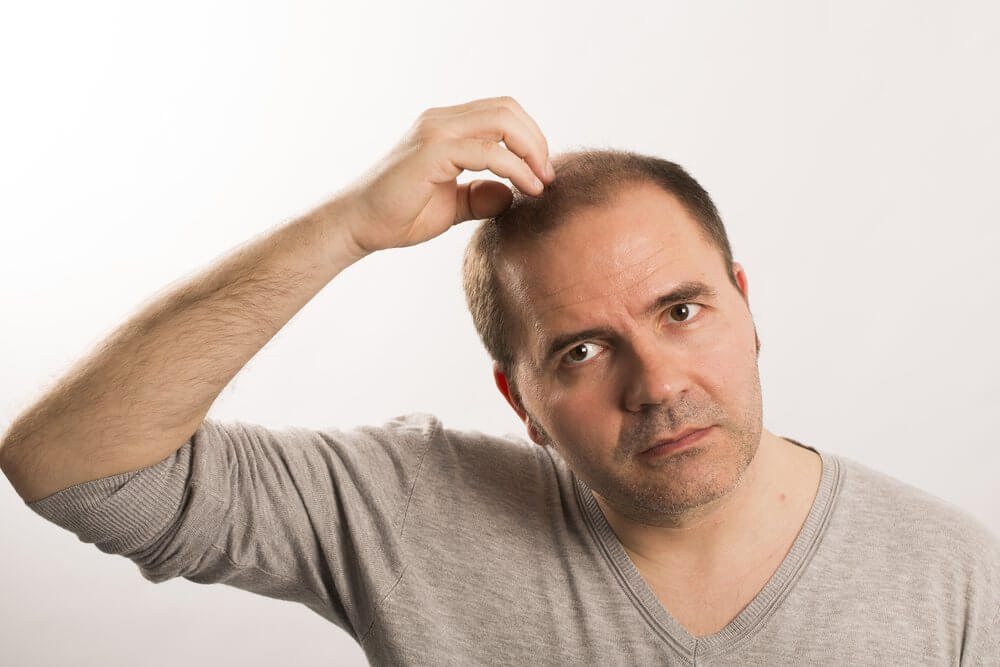 How To Stop Itching After Hair Transplant
We all know itching is quite tempting that you hardly resist rubbing the surgical areas after a hair transplant. So you should take measures to deal with such a disturbing situation without causing harm to the newly transplanted hair follicles. You can only touch your head using the flats of your head and avoid rubbing or scratching the surgical areas for 14 days after the surgery. It will probably not last so long and will get better in just a few weeks as your scalp heals. But here are the tips to deal with itching after a hair transplant procedure:
First off, just a quick reminder you should never scratch your scalp and avoid rubbing the surgical areas as you may hurt the hair grafts that are in the process of holding onto the scalp. Keep in mind that these hair grafts are still quite sensitive and if you hurt them the hair transplant procedure may fail.

You can use a salt spray to ease itching as you are not allowed to wash your hair for the first 3 days following the surgery. Salt spray will both nourish your hair and also help remove the debris that can collect on your scalp. So it is effective to clear away the factors that may cause head itching after a hair transplant procedure. However, you should consult your doctor before using any other products not recommended by them. Unless your doctor says it is ok to use salt water during this period, you should avoid it.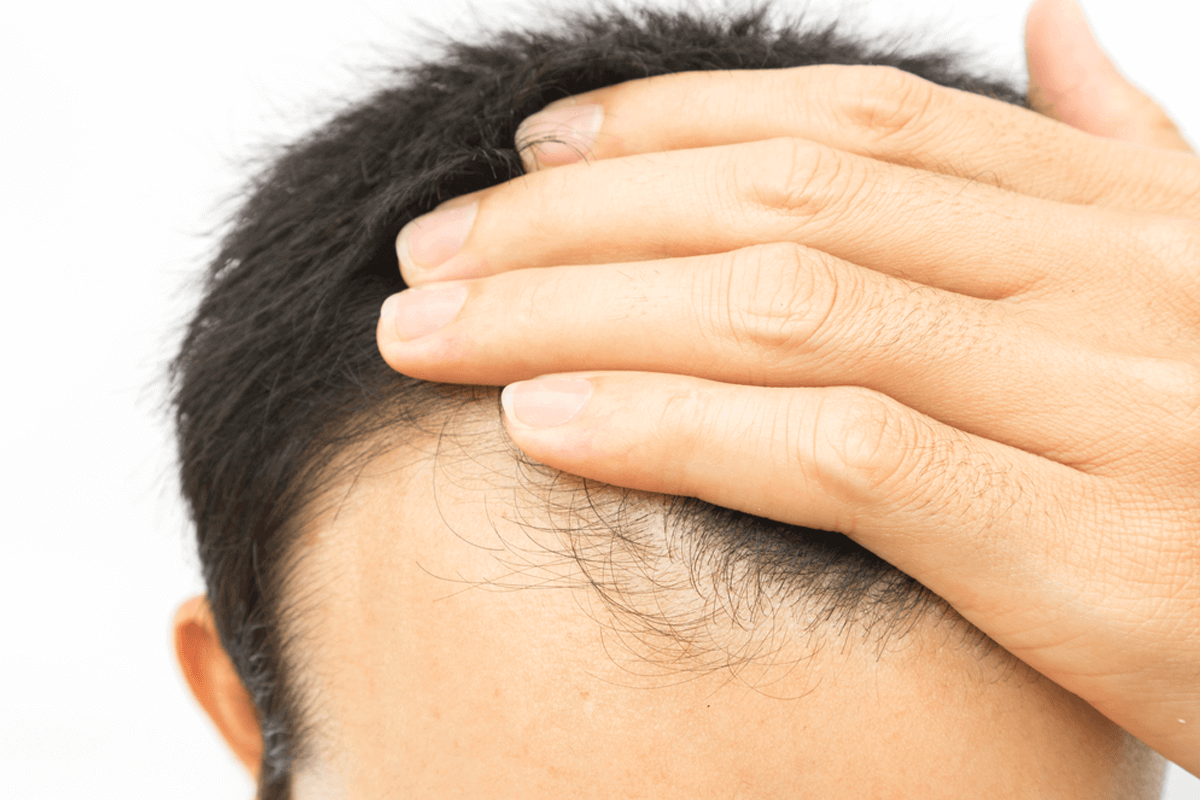 Your doctor will probably prescribe you a lotion to wash your hair with. This lotion will moisturize your scalp in a bath and will help with the feeling of an itchy scalp. This lotion will help the scaps to fall out, which occurs while your scalp and hair follicles are healing and may contribute to itching. When you wash your hair with lotion you should also use warm water. Cold or hot water may cause trauma to the newly transplanted hair follicles. So it is best to do it with warm water, which is safe and effective. After three days, your doctor will probably advise you to wash your hair twice a day to relieve itching scalp.

If itching is not relieved despite all the efforts you made, you can ask your doctor to prescribe a cream for you. Such anti-itch creams will help stop this disturbing sensation on your scalp. However, you should only use medications and creams prescribed by your doctor.

You can take an anti-histamine. These medications work by reducing histamines which are chemicals that are secreted in the normal healing process and can create itching. However, you should not go but and anti-histamine on your own and consult your doctor first. If you tell your doctor that itching is so severe and does not go away no matter what you do, then they may prescribe you the right medication.