What Is Seborrheic Dermatitis?
Seborrheic Dermatitis is a chronic skin problem mostly affecting the scalp. This condition causes severe dandruff, redness, flakiness, and itchy skin. It can also show its signs on the face and eyelids but it is the scalp that is most widely involved. Although it can go away on its own, you will still need adequate treatment to keep the symptoms at bay. These skin conditions can also cause your hair to fall out because you may not resist scratching the hair scalp, which results in damage to the hair follicles. Seborrheic dermatitis may even cause hair loss when there is damage to the hair follicles.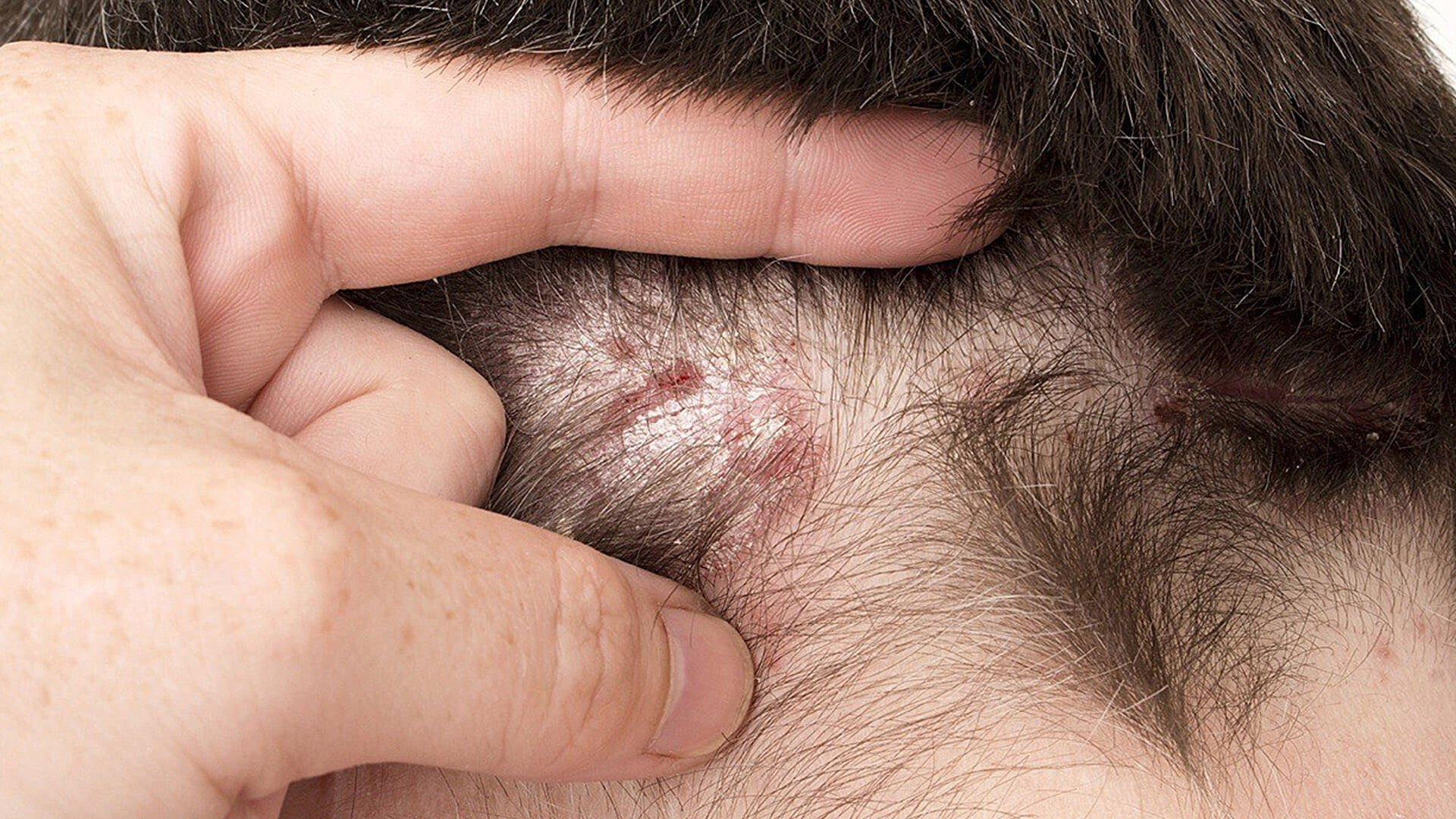 Symptoms Of Seborrheic Dermatitis
Seborrheic dermatitis may start with mild symptoms such as itch scalp and flakes. However, as it worsens, you will see redness, flaky or yellow scales, and inflammation throughout the scalp. Here are the symptoms of seborrheic dermatitis:
Dandruff on the scalp, and other areas of the body such as beard and eyebrows

Yellow scales on eyelids, face, armpit, in the groin, and behind ears

Itching and redness on the skin
Causes Of Seborrheic Dermatitis
What exactly causes seborrheic dermatitis is still a mystery however there are risk factors that make it more likely that you will get it. Here are risk factors and causes of seborrheic dermatitis:
Genetic disposition

Stress

Yeast that is not harmful in normal conditions

Cold and dry weather

Abnormal response of the immune system

Depression and other psychological conditions

Certain neurological conditions

Weakened immune system

Heart attack history
Treatment of seborrheic dermatitis
Your doctor will probably first prescribe special shampoos, lotions, and creams to alleviate the symptoms of the disease. Corticosteroids such as hydrocortisone, fluocinolone, clobetasol, and desonide can help stop the inflammation in the scalp. You will apply these drugs directly to your scalp. Although these drugs are quite effective in fighting against inflammation they may cause fragile or thin skin.
Your doctor can also prescribe calcineurin inhibitors such as tacrolimus and pimecrolimus. They have just a few side effects and can be replaced with corticosteroids, especially if the patient cannot tolerate the side effects of corticosteroids. But you should note that these drugs are more costly in comparison. So you may consider both the advantages and the dşsadvantages of the medication options before making your decision.
Antifungal drugs may also work for the treatment of seborrheic dermatitis. Your doctor may prescribe an antifungal cream or shampoo. Antifungal will be helpful if a fungal infection is behind the diseases. Your doctor may also prescribe antifungal drugs taken by mouth to make use of their systemic effects.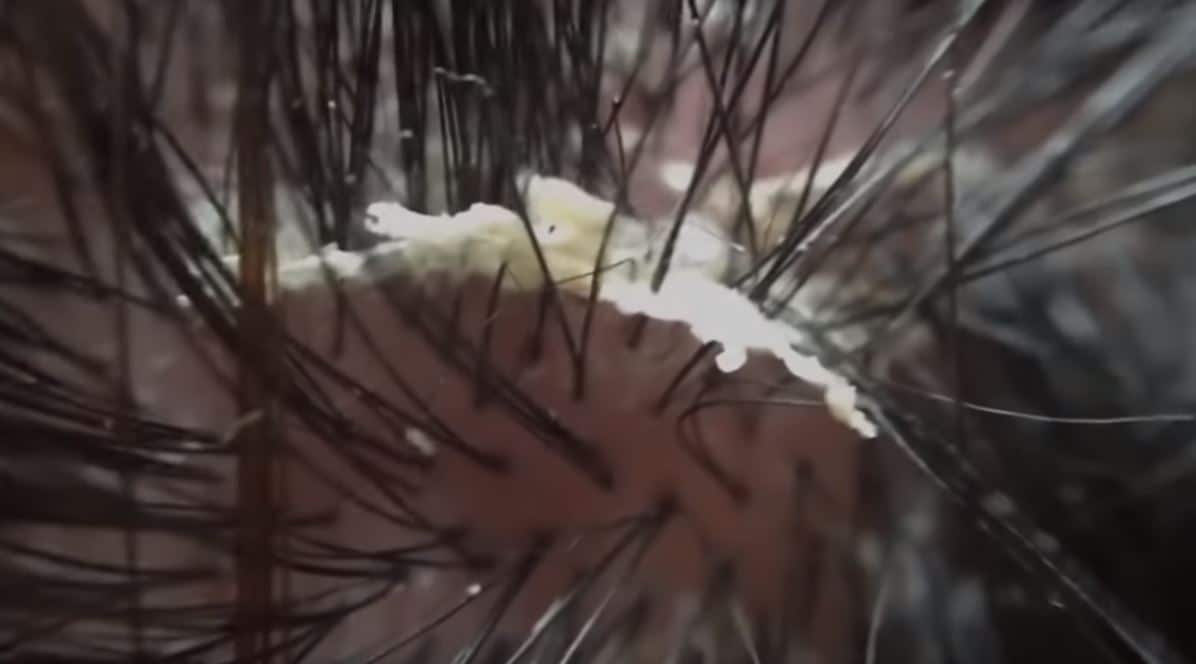 You may also wash your hair with warm water to help scales go off. You may use natural oils to help your scalp get soft. After a few hours, you may comb then rinse your hair. Olive oil is one of the natural treatment options for seborrheic dermatitis and it has no side effects as long as it is organic and extra virgin.
Seborrheic Dermatitis And Hair Transplant
Seborrheic dermatitis can damage hair follicles, leading to hair loss and a need for a hair transplant. So some patients like to have a hair transplant to restore their hair. Some people with balding issues may also suffer from seborrheic dermatitis and would like to know if it poses an obstacle to have a hair transplant. First of all, anyone with an active skin disease in the area of hair transplant procedure should avoid it. Your scalp should be completely healthy to be eligible for hair transplant surgery. However, you may have the procedure after successful treatment of seborrheic dermatitis.
Plus, because seborrheic dermatitis may cause damage to the hair follicles, your doctor should guarantee that the hair follicles that will be taken out from the donor area are healthy. Also, the drugs used for the treatment of seborrheic dermatitis will have a negative effect on the success of the procedure. So your treatment should be completely finished and you should have no signs of the disease before the procedure.
Even if the disease is mild and you have just a few symptoms, you still have to wait for complete healing to have the procedure. The hair transplantation may actually cause the disease to spread to the entire scalp. Plus your scalp needs to be healthy to nourish the hair follicles. If the hair follicles lack the necessary nutrients and a healthy environment, they may not hold onto the scalp, resulting in a failed hair transplant procedure.